AMBIO is a thriving Special Interest Group of the Challenger Society for Marine Science - dedicated to, and run by, its members.

Our mission is to:
Provide a technical forum for students, educators, researchers and governmental and industrial partners with shared interests in marine biogeochemistry;
Communicate and facilitate the proposal of strategic research, infrastructure development and collaboration;
Connect Early Career Researchers (ECRs) with the UK-marine biogeochemical network;
Enable access to mentoring across institutions for early- and mid-career marine biogeochemists;
Disseminate recent advances in marine biogeochemistry through the biennial AMBIO science meetings;
Promote ECRs and celebrate important contributors to marine biogeochemistry through awards, recognition and social engagements at AMBIO meetings;
Engage other Special Interest Groups for the benefit of cross-disciplinary research.
Biennial Science Meetings
AMBIO holds a biennial science meeting at rolling locations across the UK and welcomes up to 100 delegates over 3 days from home and abroad. Our next science meeting, AMBIO IX, is being planned for June 24-27th 2019. Further announcements are coming soon.

Latest News: Minutes of AMBIO Town Hall Meeting (2018) now available
AMBIO held a half-day Town Hall event after the 2018 Challenger Society Conference in Newcastle. Minutes from this meeting are available here, and include our latest SIG developments, present national capability and strategic funding opportunities, plans for AMBIO IX and identified actions for our members. Thanks to all who supported this event and to those who did so remotely but could not attend on the day.


Links to past meetings
AMBIO VIII - The Scottish Association for Marine Science (SAMS), September 6th-8th, 2017. You can read a summary of this event on the Challenger blog page.

AMBIO VII - University of Oxford, January 6th-8th, 2016. You can read a summary of this event here.


Contact
For any related interests please contact Will Homoky (Chair): will.homoky@earth.oc.ac.uk
Department of Earth Sciences, University of Oxford, South Parks Road, Oxford, OX1 3AN, UK
Follow on twitter: @ChallengerAMBIO
Related: @willhomoky @challengersoc
Latest News
Ocean Business 2019

---
Sales job opening with Planet Ocean
Planet Ocean have an opening for a Scientific and Technical Sales Engineer.

Summary of Position

Responsible for sales of marine science technology products
Support the achievement of annual sales targets in line with company business strategy
Build long term relationships with all relevant personnel in customers organisations
Represent Planet Ocean at public forums and trade shows
Organising and undertaking product demonstrations
Represent the company in a positive and professional manner at all times
See the
job specification
for more information and contact details.
(7/8/2018)
---
Satcom Forum, 9th-11th October 2018 in Amsterdam, Netherlands.
You are invited on behalf of the World Meteorological Organisation and the Intergovernmental Oceanographic Commission, to the meeting of the Satcom Forum, 9th-11th October in Amsterdam, Netherlands.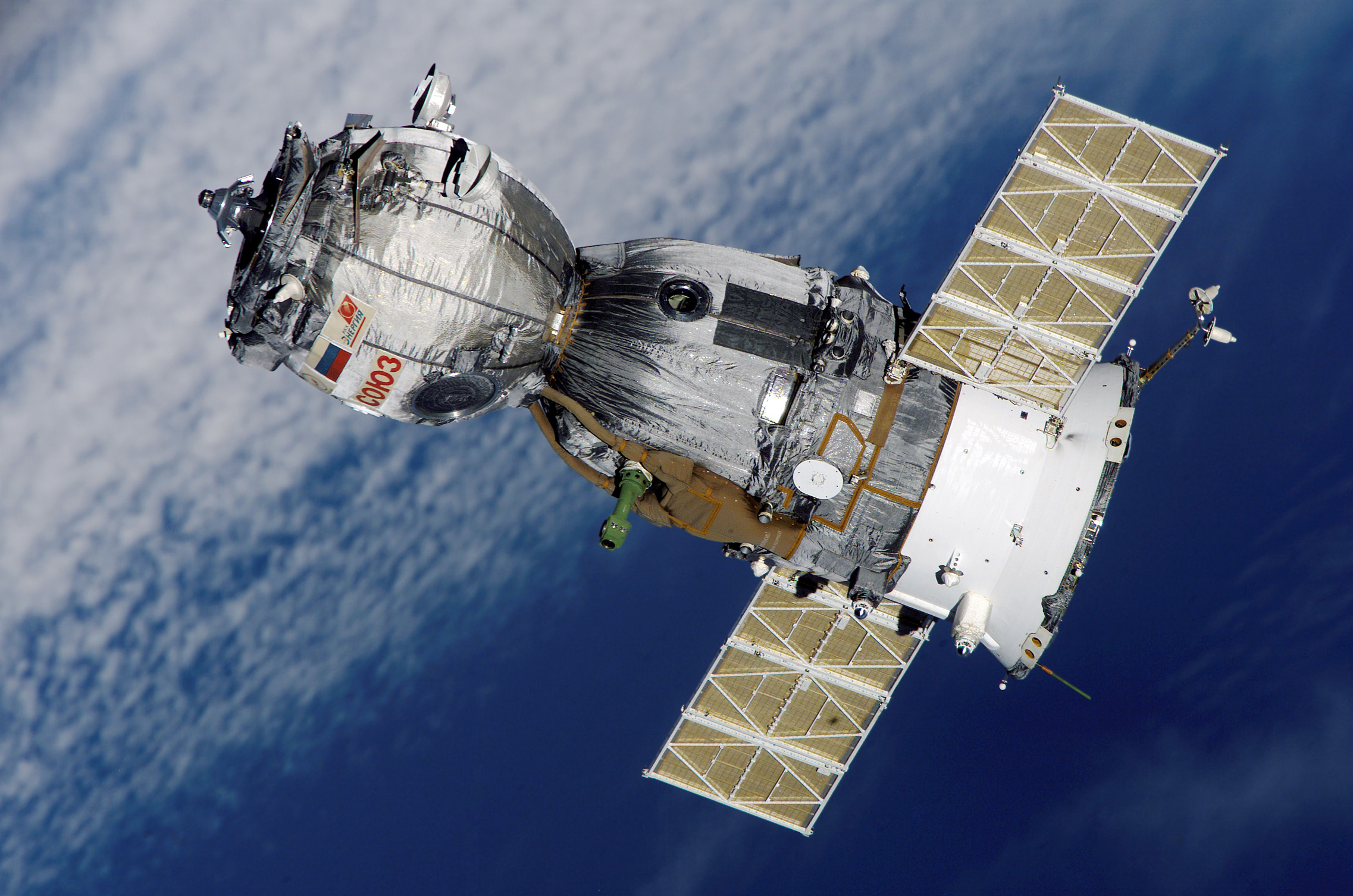 (8/6/2018)
---