Meeting prizes
The Norman Heaps Prize
For the best verbal presentation by a non-established researcher at the Challenger biennial meeting.
The Norman Heaps prize was first awarded in 1988, and is awarded for the best oral presentation by an early-career stage non-established scientist.

The Cath Allen Prize
For the best poster presentation at the Challenger biennial meeting.
The Best Poster Prize was first awarded in 1988 and was renamed in the honour Cath Allen, a research scientist at POL in 1991.

The President's Photographic Competition
For the best Photograph on a designated theme.
The President's Prize for the best Photograph on a designated theme was introduced in 1994 (President Dr Brian McCartney)
Latest News
Offshore Survey 2019 Announces Keynote Speakers


Offshore Survey, which takes place alongside Ocean Business at the National Oceanography Centre in Southampton UK, from 10-11 April 2019, is delighted to confirm two high profile speakers to deliver keynote presentations on each day of the conference.

Cheri Arvonio, Offshore Survey's Event Manager commented, "We're excited to announce that Rear Admiral Tim Lowe CBE, who is the Acting Chief Executive of the UK Hydrographic Office, will be delivering one of the keynote presentations and John Pinder, who recently retired from his position as Port Hydrographer at the Port of London Authority will also be presenting a keynote. Both offer a vast resource of knowledge working at the forefront of the industry."
---
Associate Editor Positions - Journal of Operational Oceanography
Jounrnal of Operational Oceanagraphy is seeking to appoint Associate Editors.



---
Coastal Ocean Processes - UEA - April 1st and 2nd 2019
Please go to the Coastal Processes SIG page for detail of the meeting....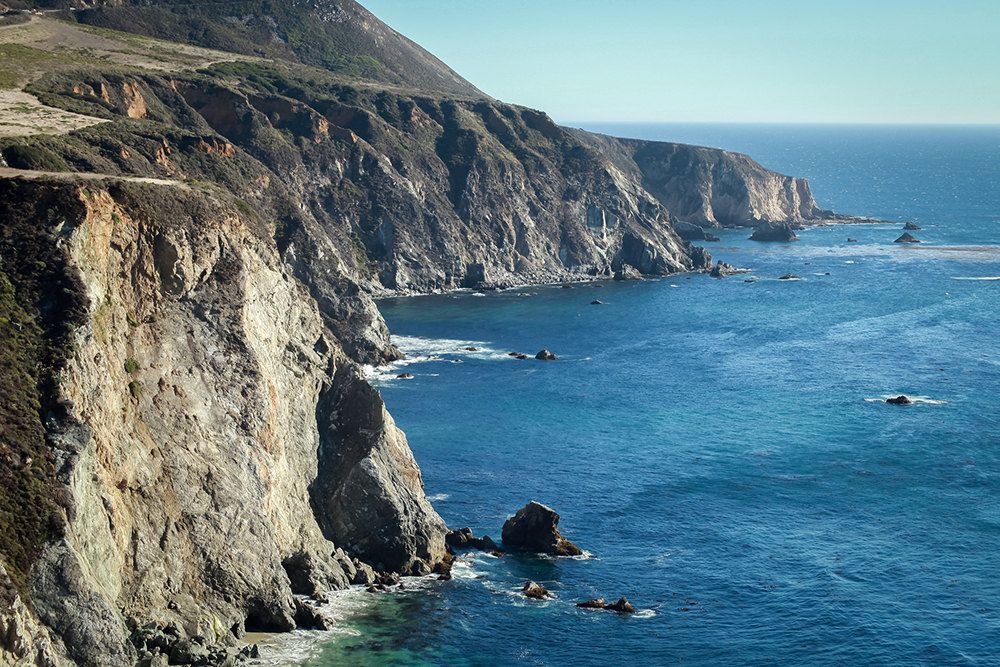 ---