Challenger Society Travel Awards
Travel awards are available to assist postgraduate students and Masters Degree students in their 4th year who are members of the Challenger Society and are based at a UK research instution, to attend scientific conferences or participate in cruises and field work. Priority is given to students who have had a paper or poster accepted for a recognised conference. The Society cannot guarantee that an award will be made and this should not be assumed in applying for funding elsewhere.
It is possible to apply for travel awards to the value of £250 for UK travel or £500 for international travel during your period of study. However, travel awards cannot be made retrospectively, the application must be subitted prior to travel.
Masters Degree students in their 4th year of study may apply for one award, EITHER a UK travel award OR an international travel award
MSc students may apply for one award, EITHER a UK travel award OR an international travel award.
PhD students may apply for two awards, i.e., both UK, both international or one of each.
Please submit your application to one of the following deadlines:
February 15th, May 15th, August 15th
and
November 15th
. Each deadline will have a total budget of around £2,500. Monies can be rolled over if not fully used in anyone period. If you have any questions regarding the scheme, please contact Sophie Wilmes
s.wilmes@bangor.ac.uk
.
Detailed Guidelines for Travel Award Applicants can be found
here
The Travel Award application form is available as a Word document
here
or as a PDF document
here

Instructions to Awardees:

If you have been awarded a Travel Award, congratulations! As part of the award it is manadtory to fill in a report of your travel prior to recieving the funds. A template of the report can be found here and must be used. Please fill this in and email as a word document to Sophie Wilme with one attached photo. If you have a twitter account please help raise the profile of the Society and our support of students by tweeting during your travels and tagging @challegersoc.
Latest News
Ocean Business 2019

---
Sales job opening with Planet Ocean
Planet Ocean have an opening for a Scientific and Technical Sales Engineer.

Summary of Position

Responsible for sales of marine science technology products
Support the achievement of annual sales targets in line with company business strategy
Build long term relationships with all relevant personnel in customers organisations
Represent Planet Ocean at public forums and trade shows
Organising and undertaking product demonstrations
Represent the company in a positive and professional manner at all times
See the
job specification
for more information and contact details.
(7/8/2018)
---
Satcom Forum, 9th-11th October 2018 in Amsterdam, Netherlands.
You are invited on behalf of the World Meteorological Organisation and the Intergovernmental Oceanographic Commission, to the meeting of the Satcom Forum, 9th-11th October in Amsterdam, Netherlands.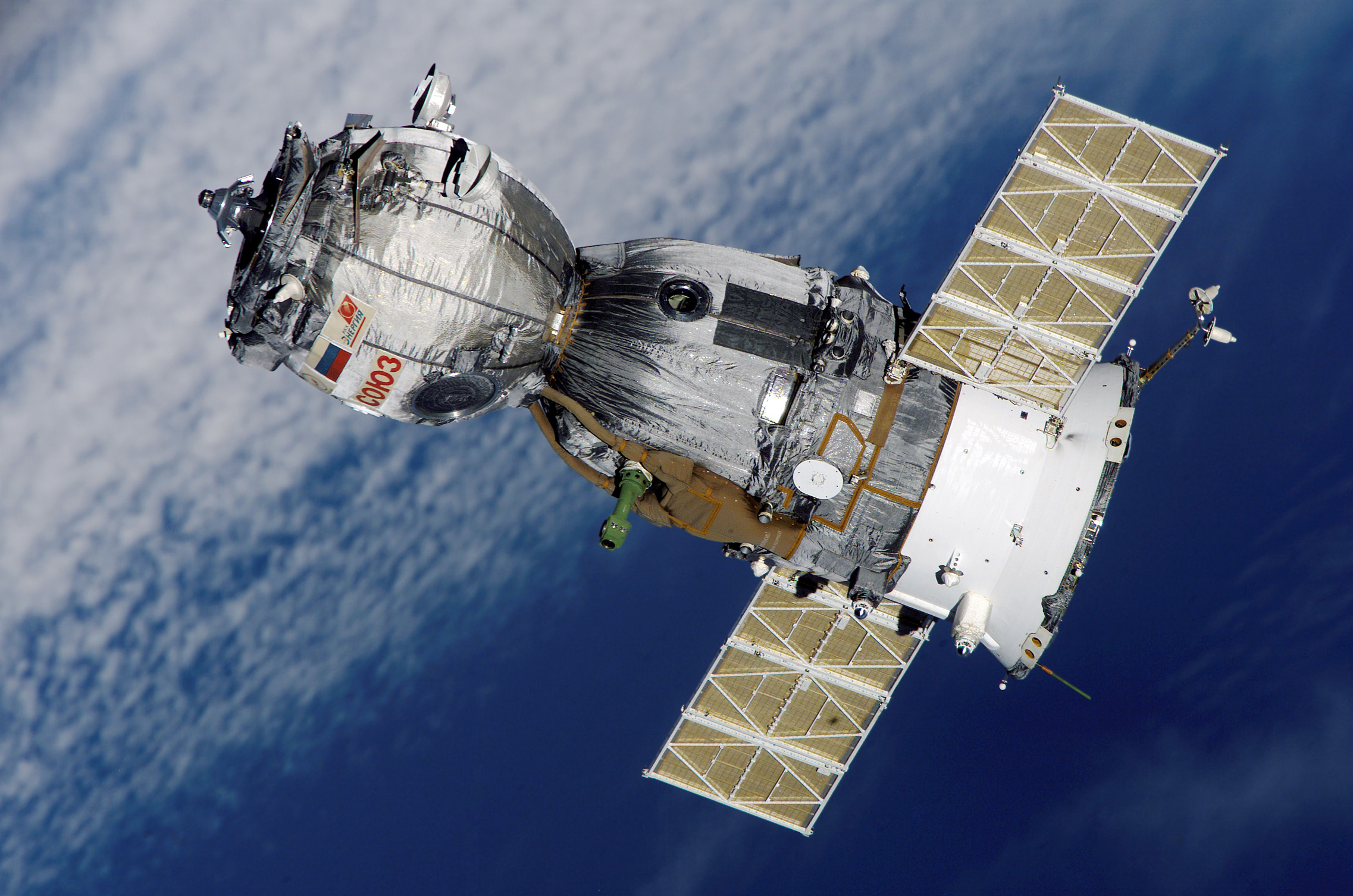 (8/6/2018)
---