Coastal Ocean Processes
This group provides a focal point for the UK community to discuss and plan future multidisciplinary research into coastal ocean and shelf sea process.

The 2nd meeting was held 22nd - 23rd November 2016 at the Met Office in Exeter. Please contact Matthew Palmer with any queries (details below).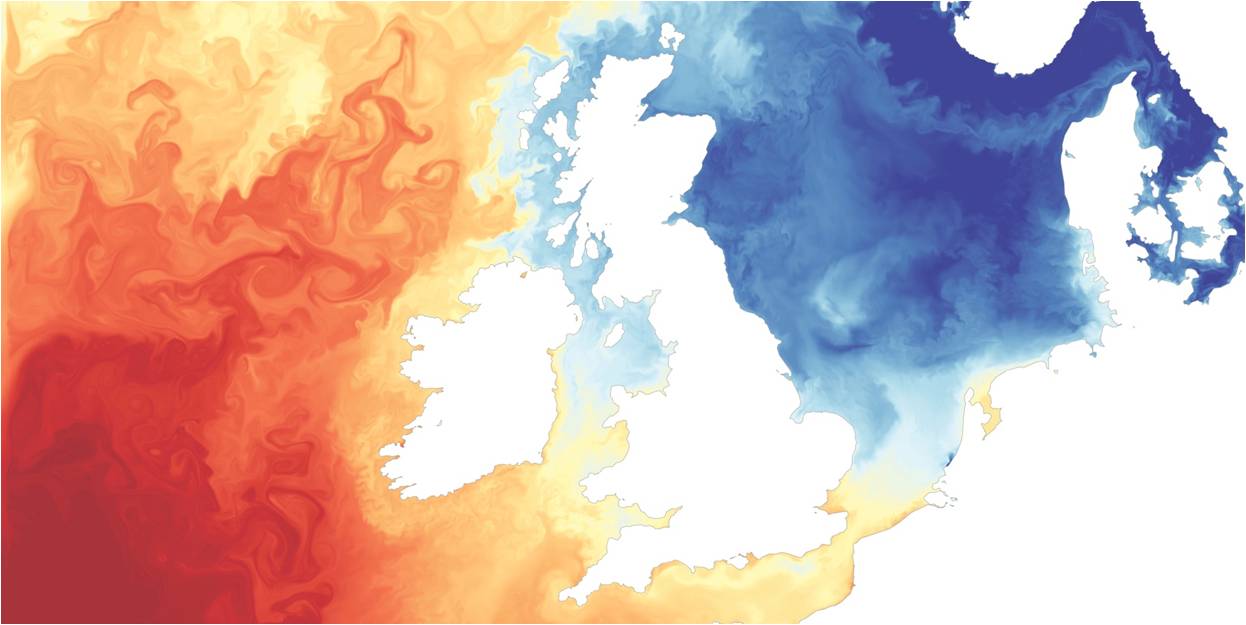 Contact name: Matthew Palmer
rolm@noc.ac.uk
Organisation: National Oceanography Centre
Latest News
New edition of Ocean Challenge is available for download
We are very pleased to announce that the new edition of Ocean Challenge V22 No.2 is available for download.




(18/4/2018)
---
Sea Level SIG Meeting - Registration/Abstract submission open
2nd-4th July 2018 the Permanent Service for Mean Sea Level will be hosting an international conference on sea-level at NOC and the University of Liverpool. We're already receiving abstracts for speakers and posters, so make sure you submit yours soon - abstract deadline is the 30th March.

http://conference.noc.ac.uk/sea-level-futures-2018
---
Seeking Expressions Of Interest for position of Honorary Secretary on the Challenger Council
We seek lively and engaging scientists, from academia or industry, enthusiastic about supporting career development for our colleagues and helping to shape and manage the future of one of oldest and foremost Marine Science Societies in the world. We have three Council positions available including Honorary Secretary. See http://challenger-society.org.uk/join_council for more information.

(30/01/2018)


---