The lives of UK marine scientists
We are fortunate that the lives of several marine scientists have been documented in published obituaries and, in the case of recent Fellows of the Royal Society, in Biographical Memoirs. We have compiled a list of those that are available online. These are arranged in chronological order together with a short description of the major contributions that each individual has made.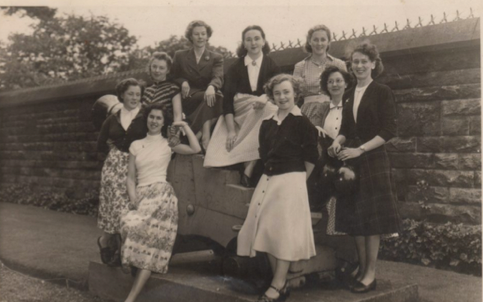 Some of the staff at Bidston Observatory in the 1950s alongside the Bidston One O'Clock Gun. Bidston was where Joseph Proudman, Arthur Doodson and David Carwright, three of the FRSs in our list, were based.


A recent and more comprehensive insight into the lives of scientists can be found in recorded (and in many cases, transcribed) oral histories. Many of these have been compiled by the British Library through their
Voices of Science
and are listed below with direct links to the recordings. Also included in this list are links to recordings made under the auspices of other organisations.
Latest News
Ocean Business 2021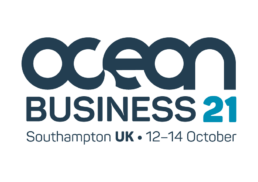 Discover world-changing science and technology
---
News items from the NOC Association and the Marine Facilities Advisory Board
The details of the membership of the Decade Working Group (DWG), that was announced at the May 2021 AGM of the NOC Association, are now available:
NOC Association of Marine Science National Capability Beneficiaries | National Oceanography Centre

The March 2021 minutes of the Marine Facilities Advisory Board are available here: Marine_Facilities_Advisory Board_March_2021_minutes.pdf (noc.ac.uk)

Are your institution's details up to date on the The UK Marine Science and Technology Compendium? If not, please let the Secretary know.
Secretary to the NOCA and MFAB: Jackie Pearson, jfpea@noc.ac.uk National Oceanography Centre
---
Report on Impacts of Covid-19
Summary Report on the Impacts of Covid-19 available from the NOCA AGM
---